Events
Come and meet the leading experts in your practice areas and learn about recent updates and policies, how they affect your business and how other organisations are managing these challenges.
Our face-to-face and hybrid events
Join us in person to get the full event experience, meet with new and existing colleagues, and share your views and opinions.
Call for speakers
Share your knowledge and expertise!
We're looking for dynamic speakers to share their knowledge and expertise, and welcome applications from across the legal sector and beyond. Our 200+ events run in person and online, and see over 30,000 attendees annually.
If you would like to be involved, contact us now.
Sponsorship
Sponsoring the Law Society gives your company unprecedented access to a target audience of over 160,000 solicitors and legal practitioners in England and Wales.
Whether you're sponsoring a single event, a conference or a whole community*, we'll tailor our services so that you can get maximum brand recognition and engagement out of your investment.
Email sponsorship@lawsociety.org.uk to find out how we can help you reach the legal market.
*Communities consist of Networks and Sections. Networks are free member support services, based on members' demographic or practice type (women lawyers, junior lawyers, small firms). Sections are subscription-based services, based on members' area of practice (private client, property, law management).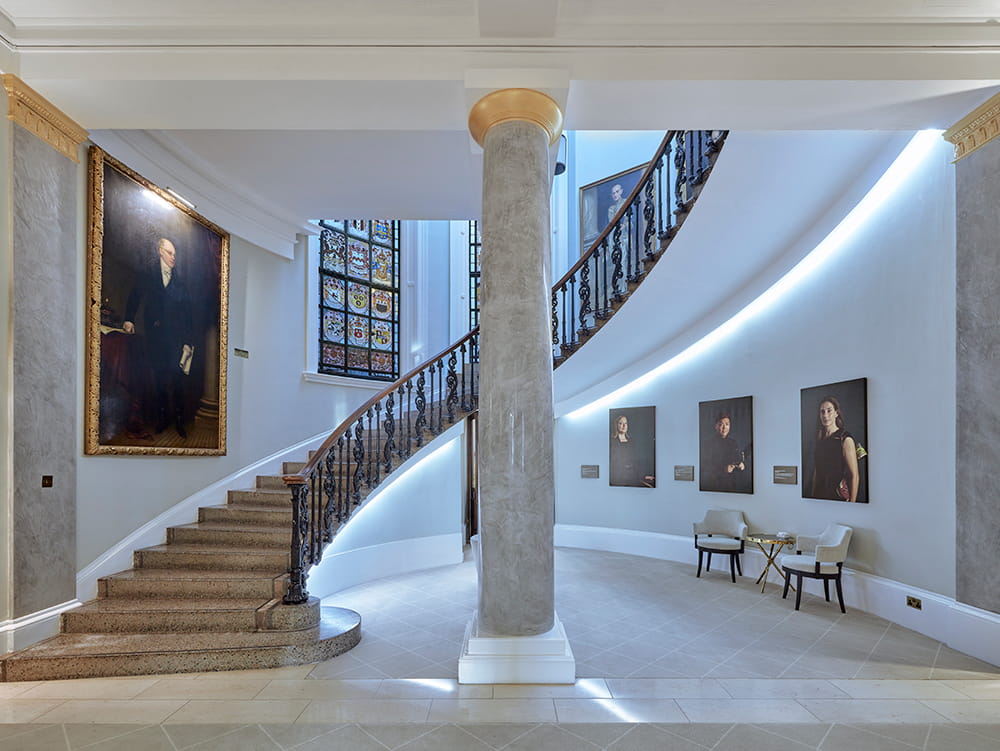 Personalise your membership
Sign up for the latest news, events and resources tailored to you and your practice