Discover best practice guidance
Professional ethics is based on the principles of serving the interests of consumers of legal services, acting in the interests of justice, and acting with integrity and honesty. Stay up to date with your ethical obligations with the trusted resources available through your Law Society membership.
Events and learning
Learn from leaders in the profession, connect with your colleagues, and stay up to date with the latest legal developments at our online, in-person and hybrid events.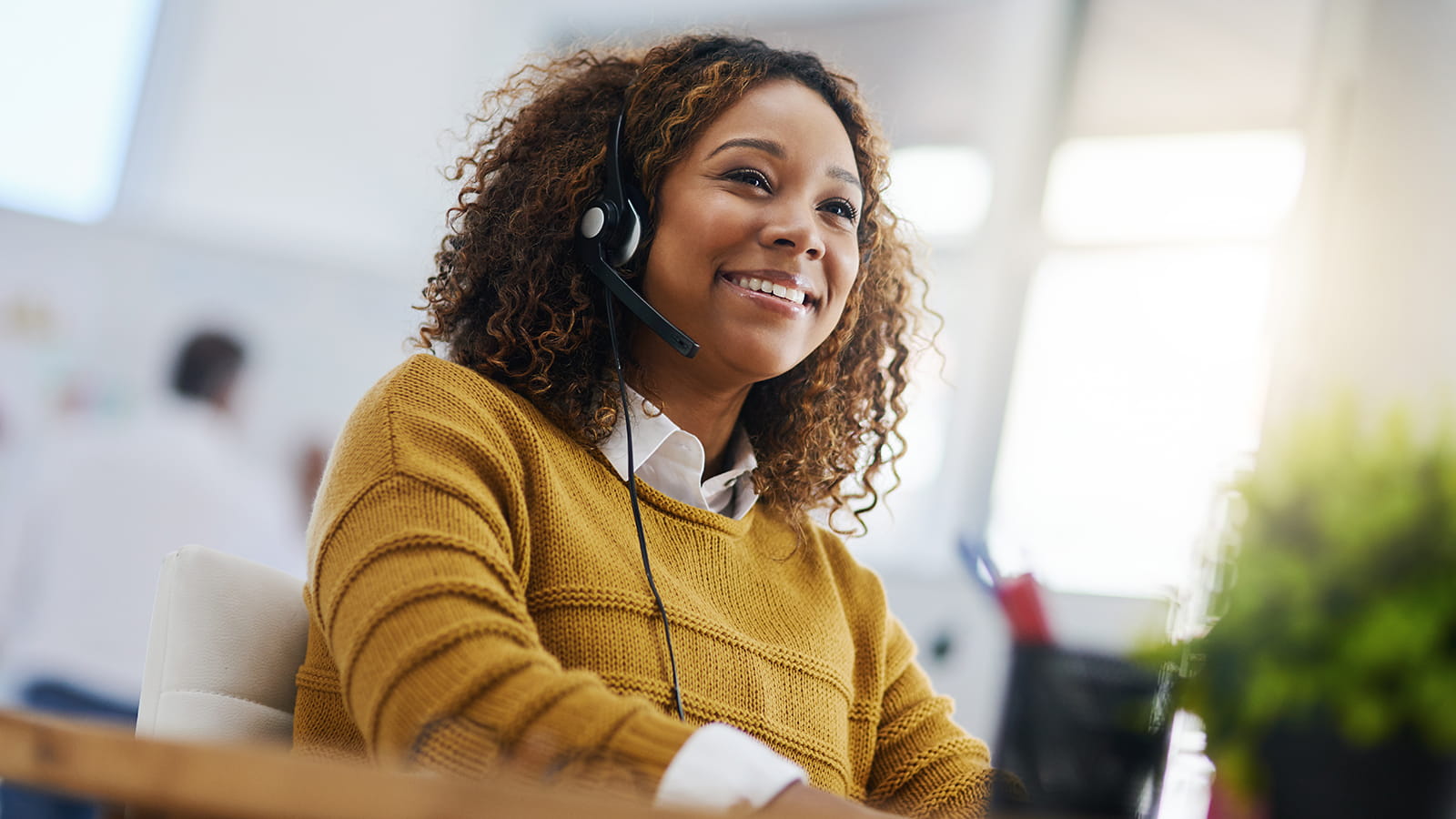 Do you need support on an ethical issue?
Our Practice Advice Service offers free and confidential support on legal practice and procedure to Law Society members and their staff.