Your membership of the Law Society
The Law Society is the professional body for solicitors and a place where you can connect, grow and thrive. We're here to support you at every stage of your career, from qualification through to retirement, and to advocate on the issues solicitors have told us matter most.
Stay up to date
Stay up to date, connect with fellow solicitors and build expertise in your practice area. 
Junior solicitors
Being a solicitor is a rewarding and stimulating experience. Explore a range of resources and services that can help you thrive and prosper throughout your career.
Benefits for you and your business 
Explore a range of offers and discounts from our partners, covering everything from case management software to cybersecurity and personal finance. 
Manage your risk
Manage your risk and stay up to date with all the latest changes with practical, expert and time-saving resources that are designed to support your work as a solicitor.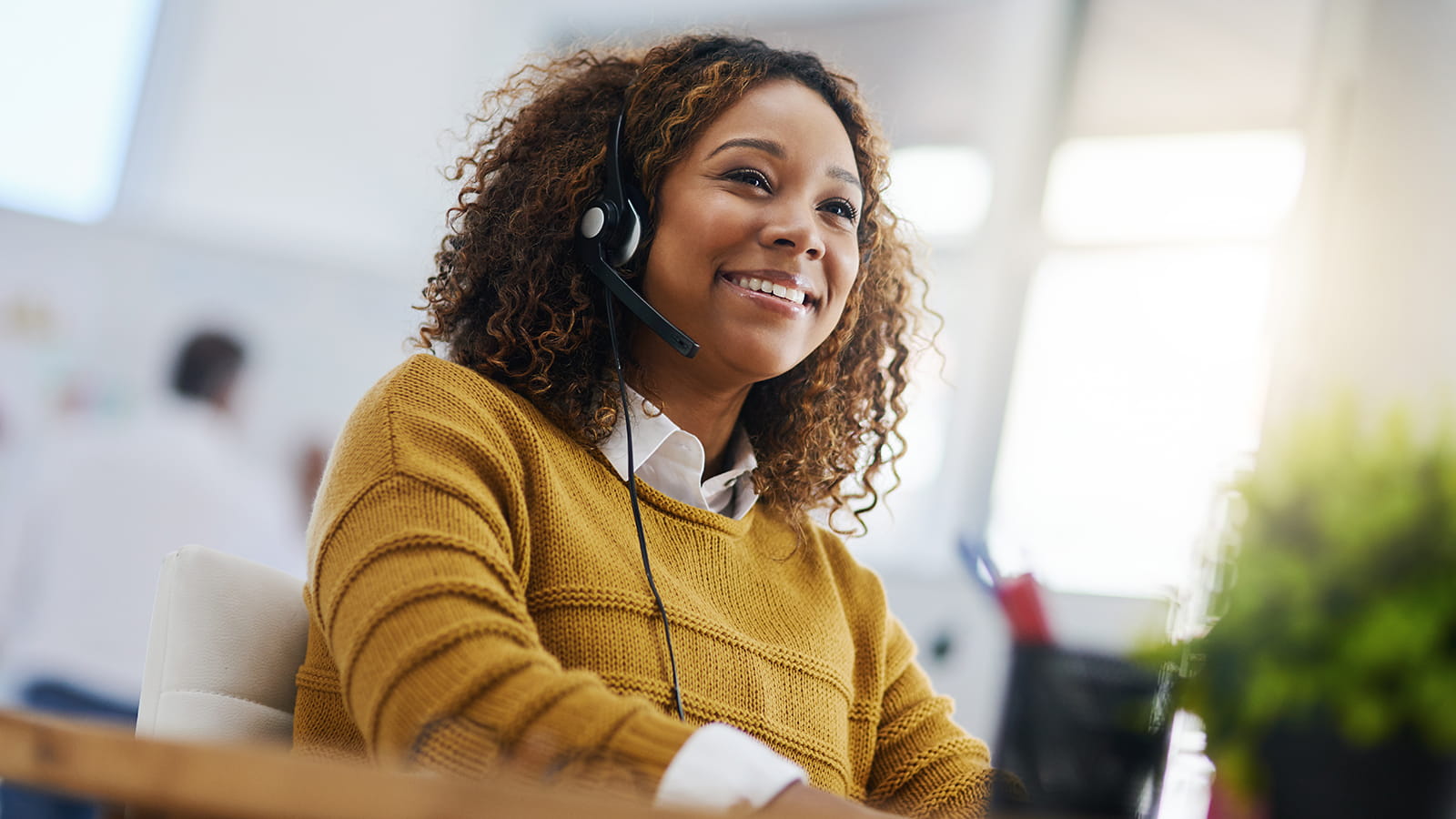 Practice advice and other helplines
Ask for help with issues you're facing, including reassurance on legal questions from experienced solicitors.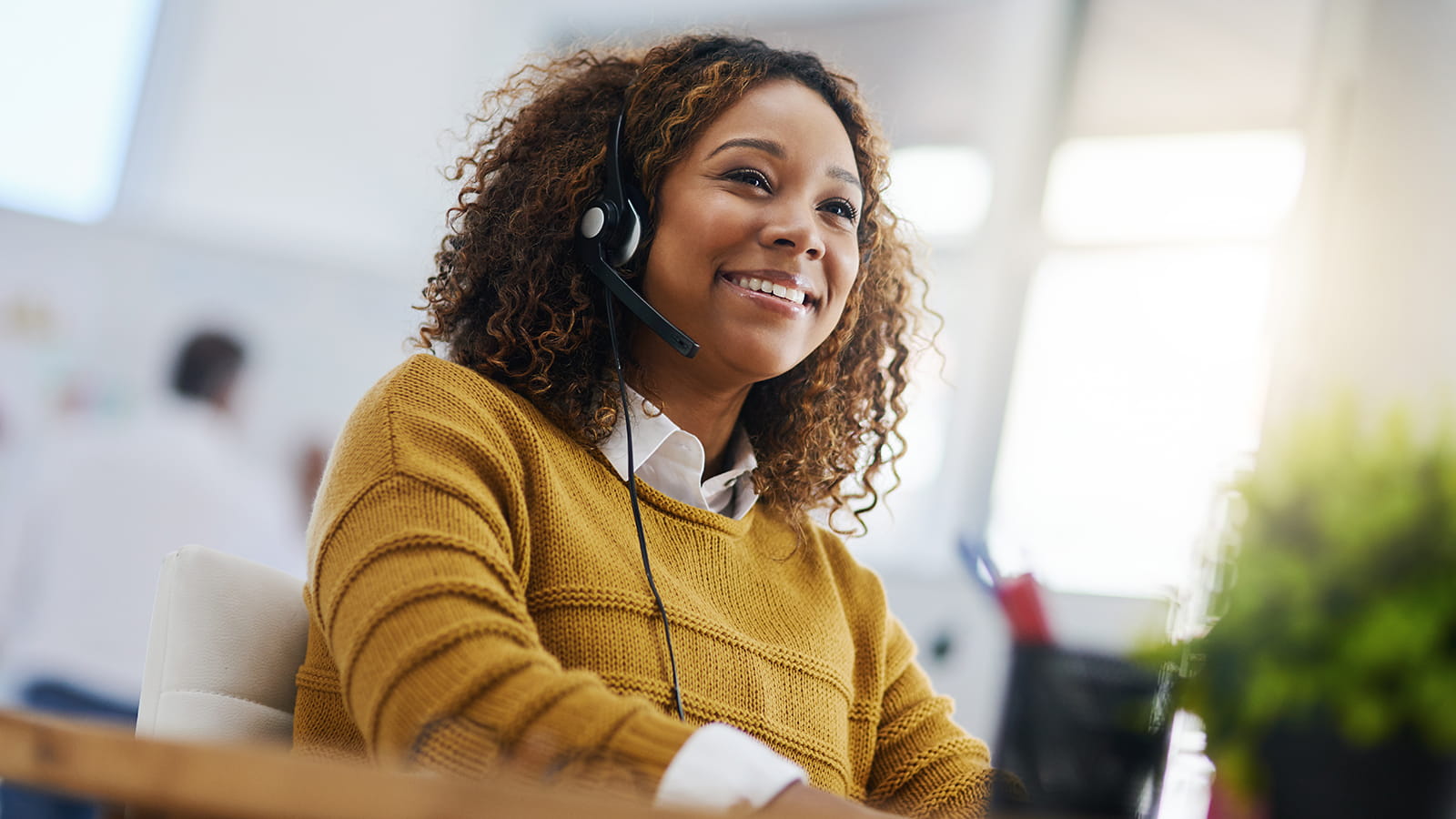 Plan for the future
Get ahead of the curve with future-focused research and information, equipping you to succeed now and in the future.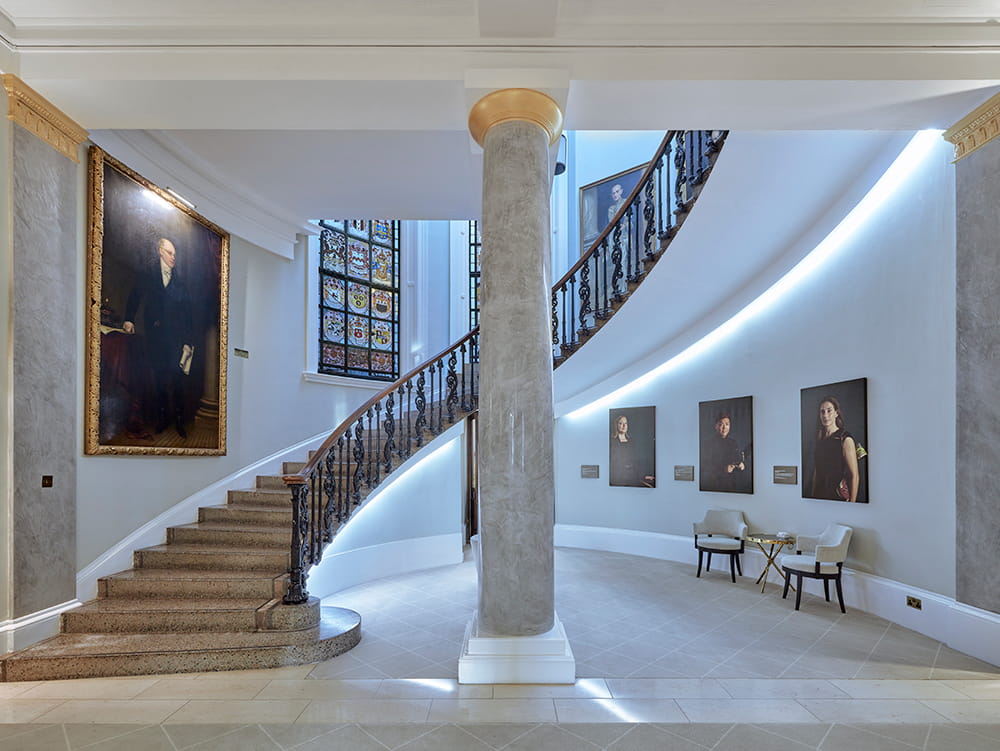 Personalise your membership
Sign up for the latest news, events and resources tailored to you and your practice.