Your communities
Get involved, stay connected and learn from your peers and leading experts by joining one or more sections or networks related to your specialism or characteristics.
Sections
Law Society sections provide additional practical support and guidance for specific practice areas. Join a section today and benefit from an exclusive range of premium services, including discounts or free attendance at some Law Society events and webinars.
Networks
Networks represent a community of members with a shared interest including personal characteristics, career stage, as well as business/practice types. Network members receive updates on information and resources relevant to their interest area.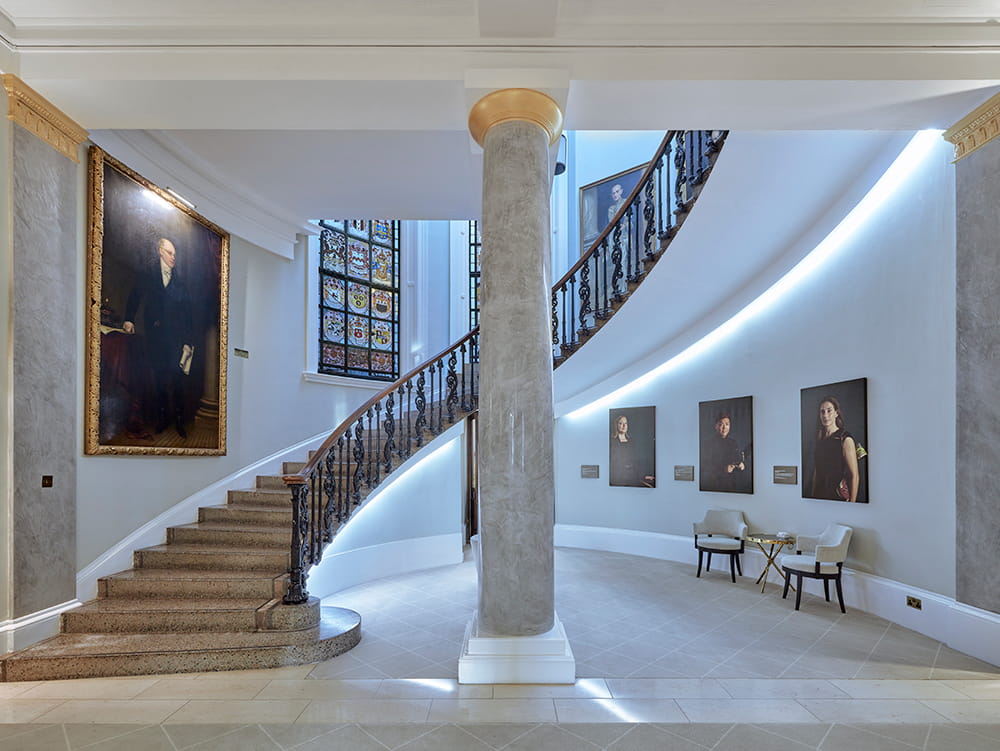 Personalise your membership
Sign up for the latest news, events and resources tailored to you and your practice